Founded in 1993, Perfilnorte develops and produces metallic covering solutions that meet its customers' needs.
Profiling of galvanised and pre-painted sheet metal, in various colours and profiles;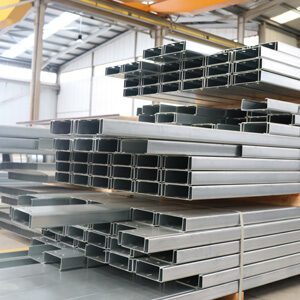 Cold Formed Steel Profiles
Profiling of purlins with different holes to the required length;
Cutting and bending of ruffs, gutters and other accessories for roofs and façades;
Aluminium composite panel
Design, development and transformation of ventilated façades in aluminium composite panel.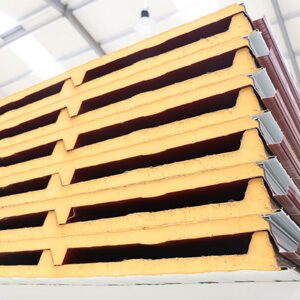 Marketing of sandwich panels.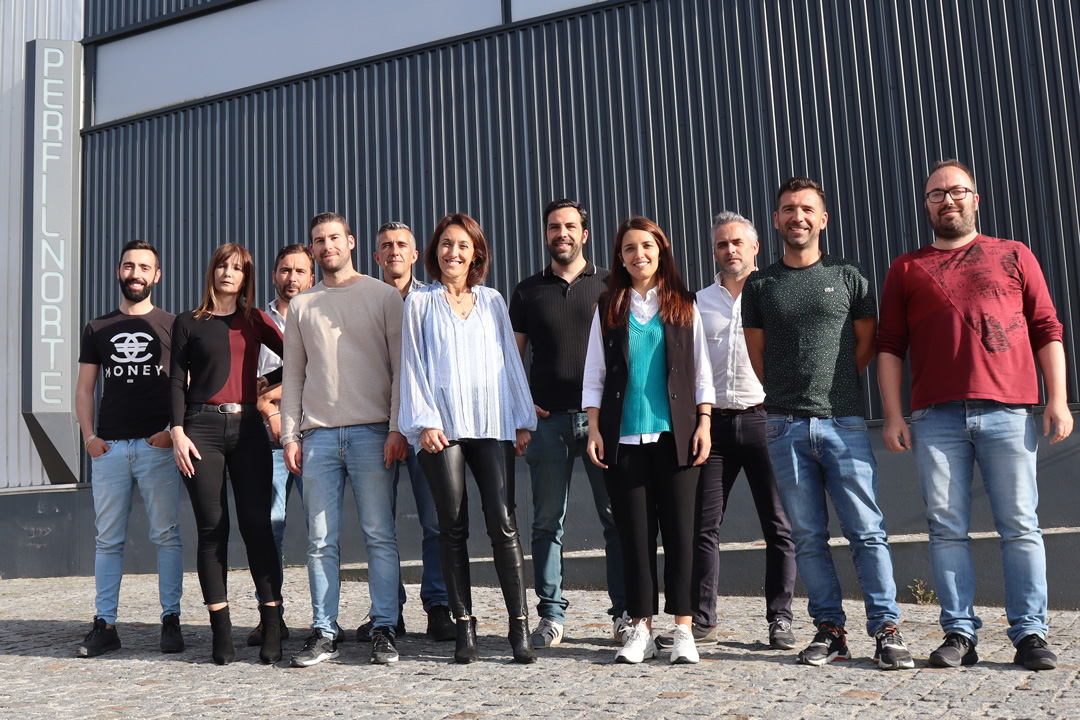 A sales team ready to welcome you
With qualified professionals ready to help you find the best solution for your project.