 O Setenta executes projects of metallic construction, since 1964.
Industrial Premises, Buildings, Petrol Stations, Roofs, Pedestrian Crossings and Mixed Structures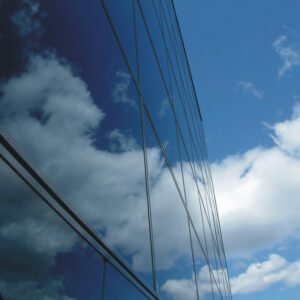 Doors, Windows, Façades, Skylights, and Shutters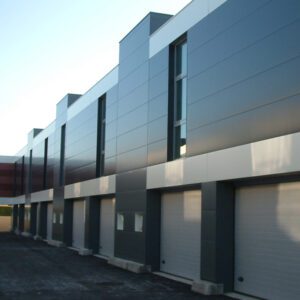 Sandwich Panel Coverings, Profiled Sheet, Corten Steel, Aluminium and Stainless Steel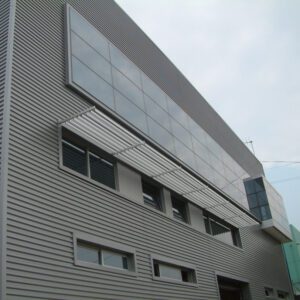 Iron, stainless steel and aluminium locks: window frames, skylights, stairs, grilles and railings
Production and assembly of metallic structures, application of Colaborante sheet metal, production and assembly of aluminium frames and application of ventilated façade clad with silk-screen printed tempered glass.
Production and assembly of metal structures for industrial premises.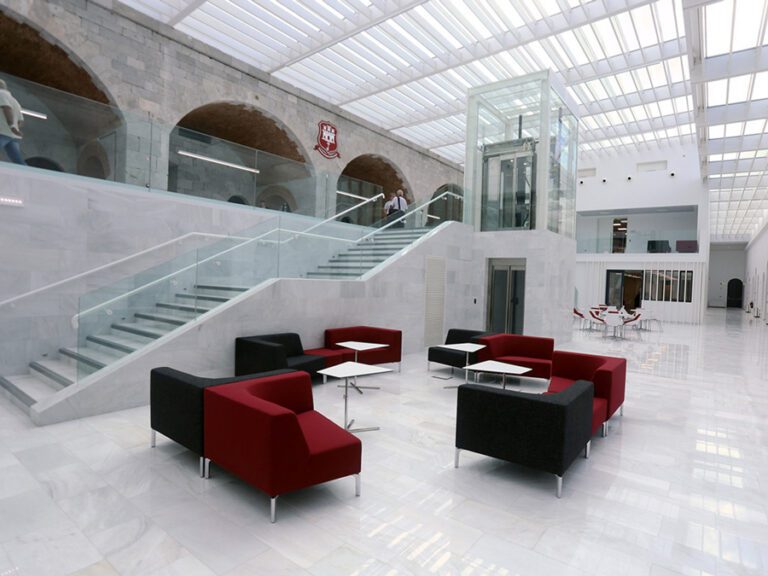 Production of Frames and Metallic Structure by O Setenta, with assembly in Gibraltar. 
Need a quote for a metal construction project?
Visit O Setenta's website