Created in 2003, Colaborante specialises in structural steel profiles: Perfil Colaborante, Madres Omega and Chapa Perfilada are some of its products.
PC65 Collaborating Profile in galvanised steel sheet is used in the execution of composite slabs.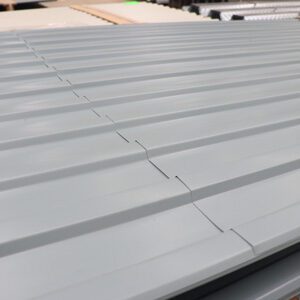 A wide range of profiles suitable for cladding façades, roofs and supporting deck roofs.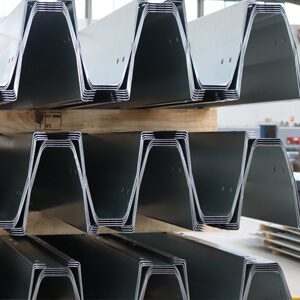 Omega purlins are cold-formed profiles manufactured from structural steel sheet with galvanised coating.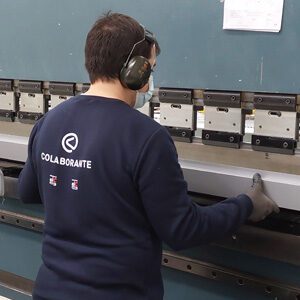 Execution of all types of trimmings and bent parts, such as cut trimmings, ventilated ridges for roofs and "Tray" type trimmings.
Discover PC65 Design Tool, the composite slab sizing tool from Colaborante
Discover the PC65 Design Tool
The PC65 Design Tool was developed by Colaborante in partnership with SCI (The Steel Construction Institute).
This tool is used to analyse and design composite slabs in buildings using PC65 slabs, according to Eurocode 4.
The PC65 design tool is available on Colaborante's website.