7 companies and 58 years of experience in the metallic construction sector.
A group dedicated
to Metallic Construction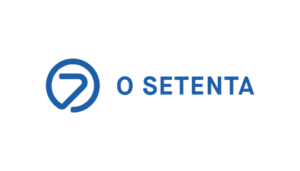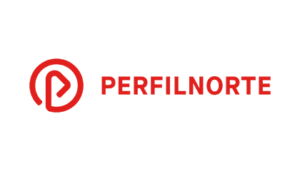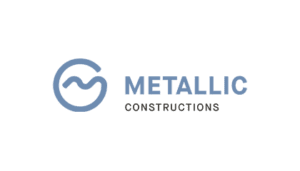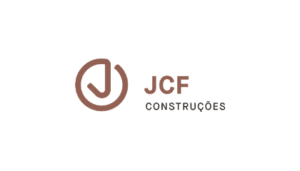 There are 7 companies founded by José Correia Fernandes, over 58 years of work and entrepreneurship: O Setenta; Perfilnorte; Colaborante; Perfilset; Metallic; Famifernandes and JCF.
Need help finding a metal construction solution? Talk to us!